Men:
Business casual is a term used to describe dress code at work,church, or maybe a semi-formal event. Although business casual is casual, it also does not mean that anything goes.
This article will be able to explain the Do's and Don'ts when referring to business casual. I hope you enjoy and are able to learn something while also being entertained.
Shirts:
Button downs are the most popular and also the only acceptable shirt when referring to business casual.
Polo shirts and golf shirts are acceptable.
Remember "Cotton is KING" and comes in multiple flavors.
Choose shirts in "formal pattern: oxford, poplin, and plaid, are a little less formal. But they are perfectly acceptable when dressing business casual.
Twill, herringbone, and broadcloth are the most formal and presentable when you want to spruce up your business casual wear.
Pants:
Solid color pants are suppose to be formal and conservative. If you want to be on the safe side, overdressing is not frowned upon and it is better than under dressing.
Wear pants styles such as khakis, dress pants, trousers, and corduroy pants. 
Pants should extend to the top of your shoe, or slightly longer. Pants to short are considered high-waters. 
Pants that fold and bunch up near the feet are considered to baggy.
Avoid Loud Color pants. such as yellow, red, and purple. Camouflage is not allowed, nor are white pants. They are known as a little too informal even for business casual.
Stick with black,brown,grey,khaki,olive,dark blue, and/or dark green pants.
Spice up the Business Casual Look:
Turtlenecks or sweater vests can be work in combination with a blazer for a sleek look and a little bit of novelty.
If you still want to wear a suit coat and still look business casual, dress it down with khakis instead of suit pants.
The shoes make the Man:
Select formal leather shoes and formal dress socks.
REMEMBER: NIKE SOCKS ARE NOT ACCEPTABLE WITH YOUR BUSINESS CASUAL LOOK!
You have to remember if your pants properly fit, when you sit down your socks show. Nothing else says "I'M INFORMAL" like Nike Socks with your khaki/dress pants.
The most dependable, fashionable, and well known shoe brands are Stacy Adams and Aldo.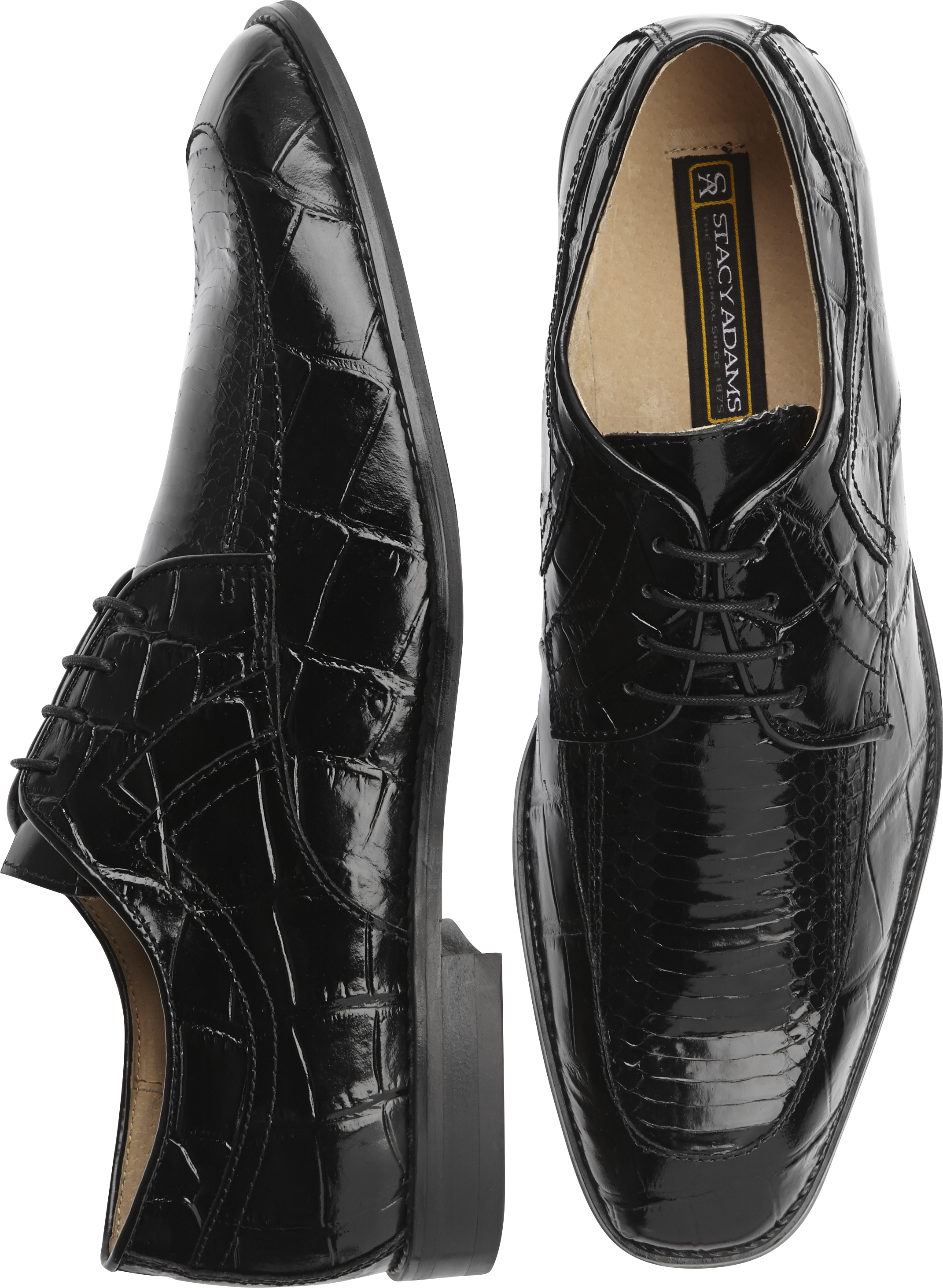 As a young male you should always remember that the clothes make the man and that appearance means everything! So next time there is a business casual event make sure you follow the Do's and Don'ts presented by Keen Vibes.
-Cameron Carter