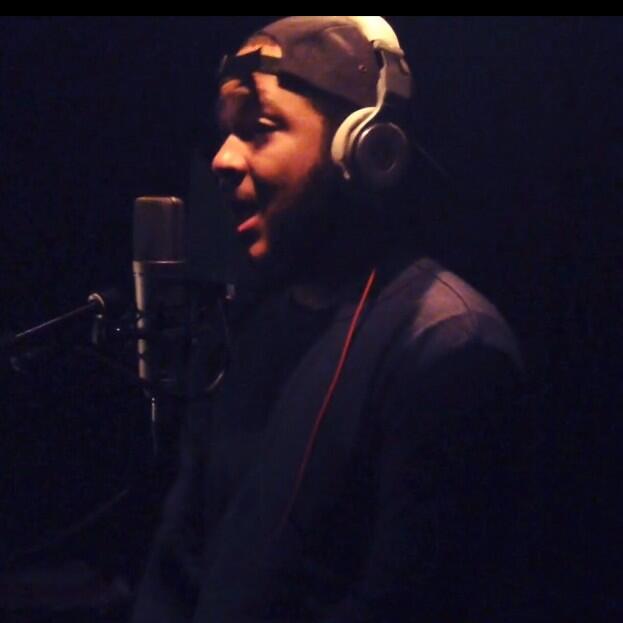 DON'T BE BASIC! 
Marsilino is 23 years old and is an exceptional artist, as a child Marsilino's life revolved around music as his mother was a music lover. The older he became the more he became interested in not just the music but also the logistics of it. He told me that he learned early on in his rap career that rapping is not always about "rhyming" it is sometimes "just talking". This is very true, you have artist that have smaller fan bases, but their fan bases are more dedicated because they respect the artist for not settling and/or adapting to mainstream music. Marsilino might not be mainstream yet, but he is on the way! While still sticking to his morals and not being Basic. 
When College Dropout by Kanye West dropped this was the turning point in Marsilino's life and in his career as well. This is when Marsilinio got serious about becoming an artist. His manager is another reason why his career is/has become a success. During our interview Marsillinio told me "(it is) great to have a manger that always want's the best for you", he told me that his manager Ellis is more than a manager, he is like a brother. He respects and is thankful for being blessed with such a great manger.
In conclusion, one of Marsilino's motto's is to "Stay Happy", he told me during our interview "There is always something to be thankful for", let's just say that Marsilino is thankful for the opportunities he is blessed with now and the opportunities that will be available to him with the bright future he has ahead.
Twitter: Stafmarsilino 
Instagram: StafMarsilino
Facebook: Staf Marsilino
Soundcloud: Staf Marsilino
-Cameron Carter